by Dan Bennett, President on Sep 26, 2022 8:51:04 AM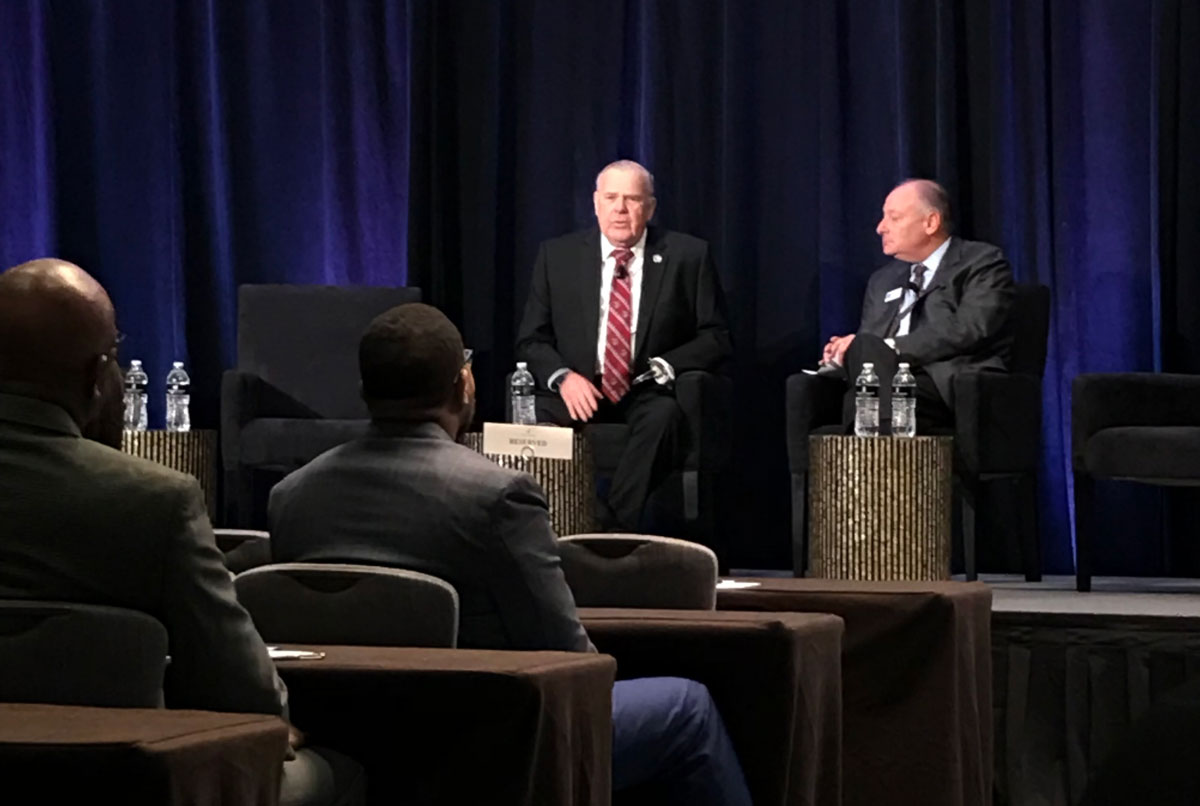 Catalytic converters are being stolen at increasingly higher rates due to their valuable metals, such as rhodium, platinum, and palladium.
by Dan Bennett, President on Aug 24, 2022 10:19:48 AM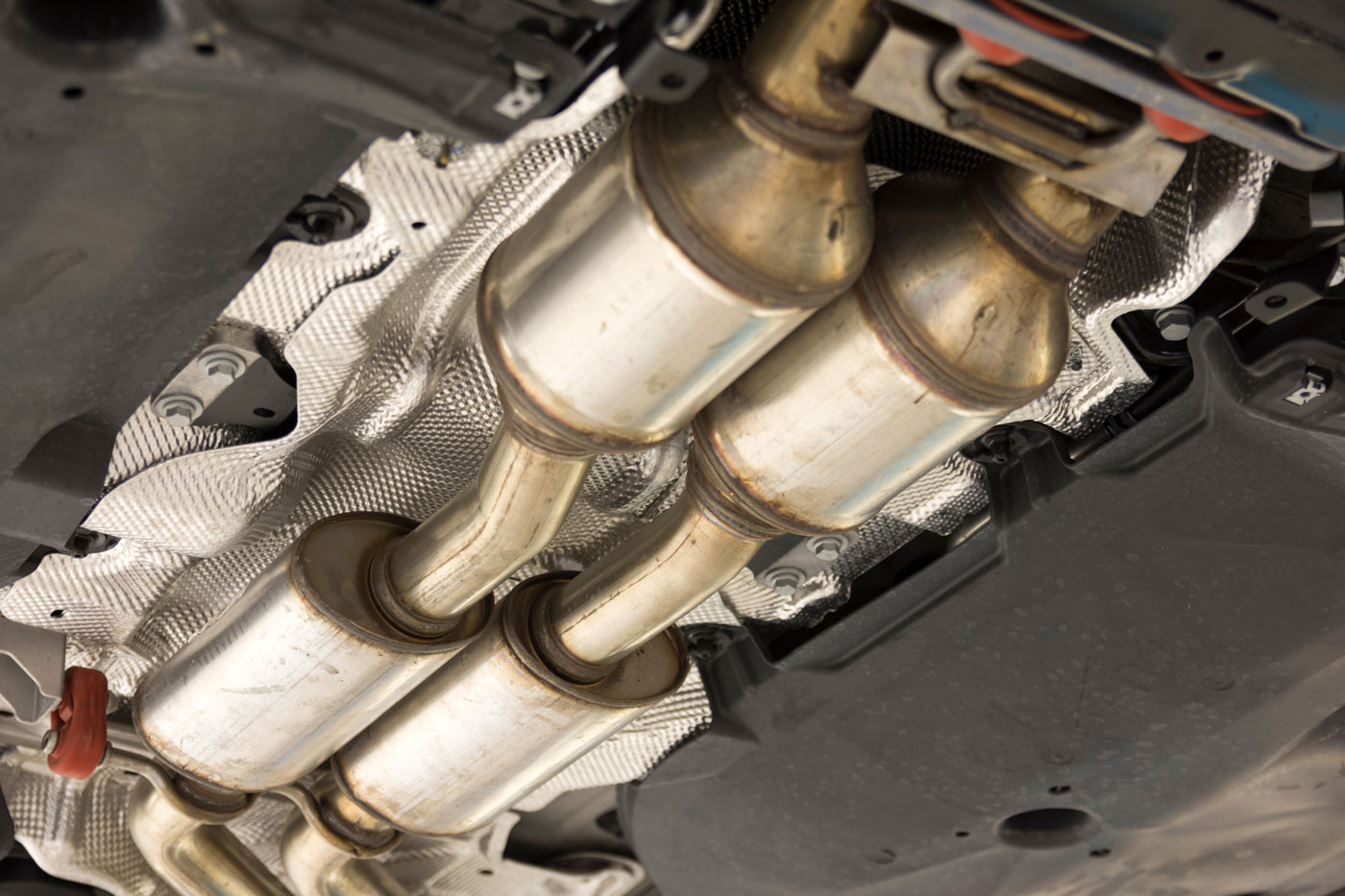 Effective August 8, 2022, Maine car dealers, independent and new must engrave the full VIN of a vehicle on catalytic converters they sell at retail. The newly formed Maine Independent Motor Vehicle Association (MIMVA) has some recommendations to consider regarding picking engraving to …
by Emily F. Cook, Director of Communications, Maine Office of the Secretary of State on Aug 11, 2022 4:52:22 PM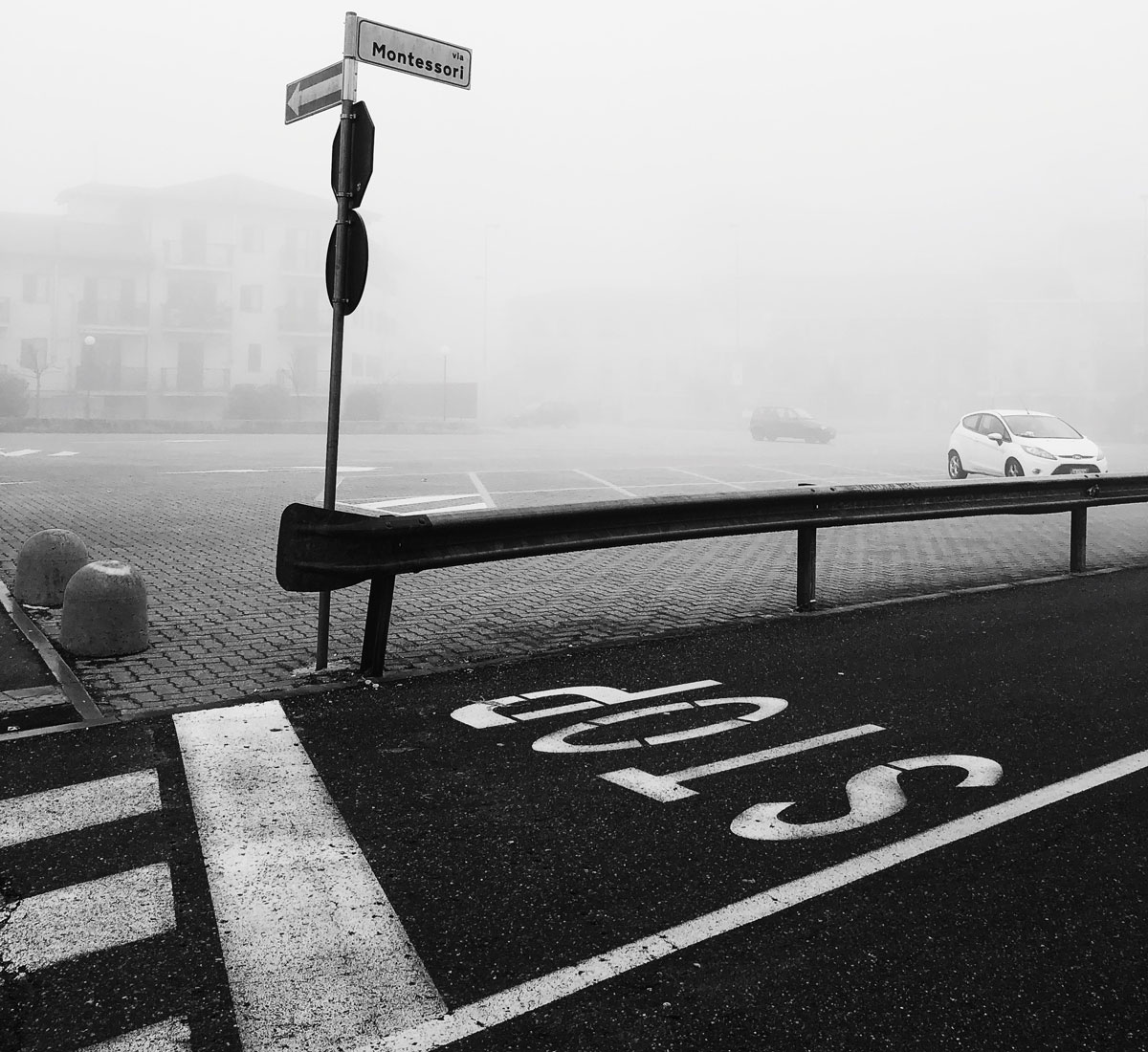 AUGUSTA — Many new laws with regard to Maine's Department of Secretary of State, made up of the Bureau of Motor Vehicles, Bureau of Corporations, Elections and Commissions and the Maine State Archives, went into effect this week.