Industry News

/ regulations
by Maine Independent Motor Vehicle Association on Nov 21, 2022 10:22:13 AM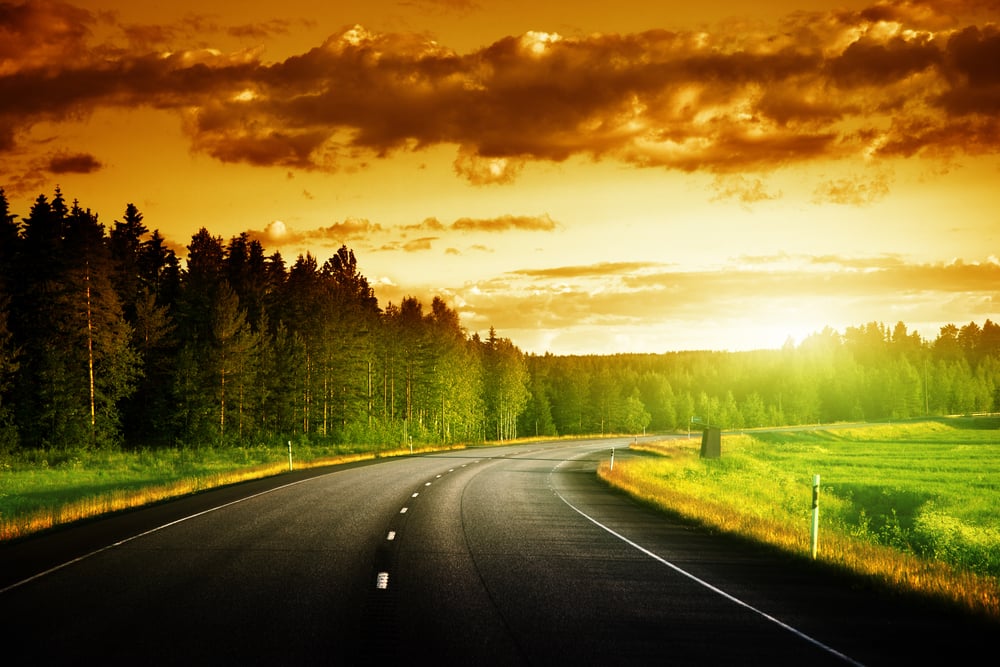 The 2023 Fuel Economy Guide was recently released by the US Department of Energy and Environmental Protection Agency. You can access the guide here or download now as a PDF. Paper guides are no longer mailed to dealers.
by NIADA on Nov 18, 2022 12:11:25 PM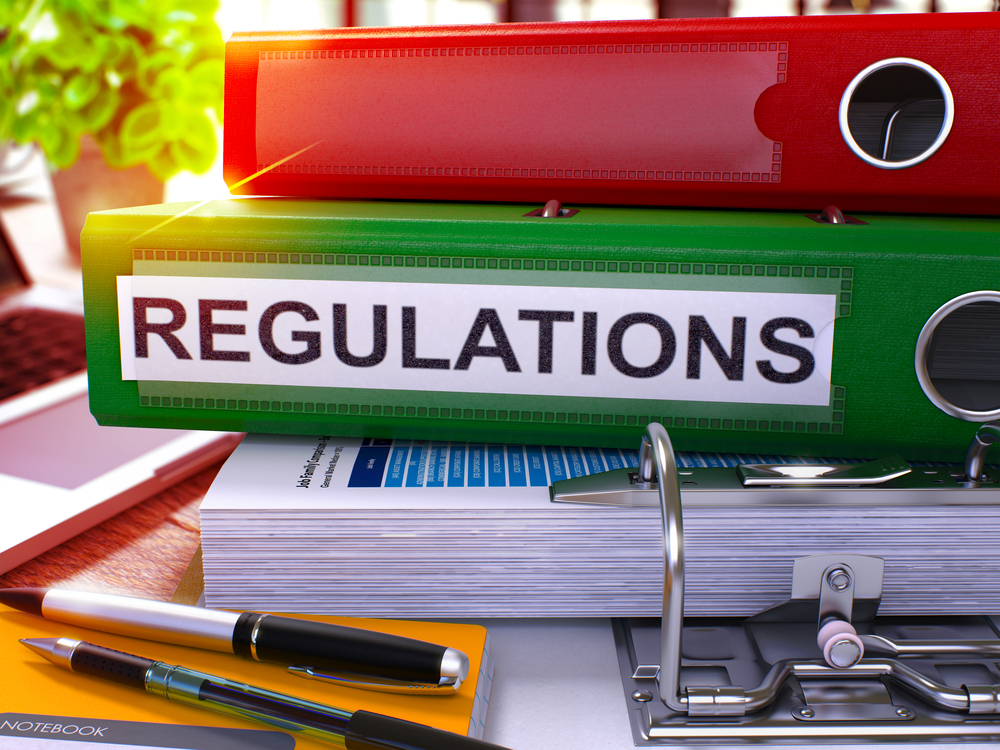 Auto dealers will have an extra six months to comply with the Federal Trade Commission's Safeguards rule. The FTC announced Tuesday it was pushing the deadline for financial institutions, including auto dealers, to comply with the new rule to June 9, 2023. The deadline was Dec. 9.