MEMBER BENEFITS
Solutions designed to benefit motor vehicle sales and service operations in the state of Maine.

Certified Pre-Owned
The demand for Certified Pre-Owned vehicles is at an all-time high. And dealer-branded Certified Pre-Owned programs don't always resonate with customers who are looking for assurance and reliability. The NIADA Certified Pre-Owned (CPO) Program, exclusive to members, provides your dealership the opportunity to reach the large volume of used vehicle shoppers, looking for a certified vehicle.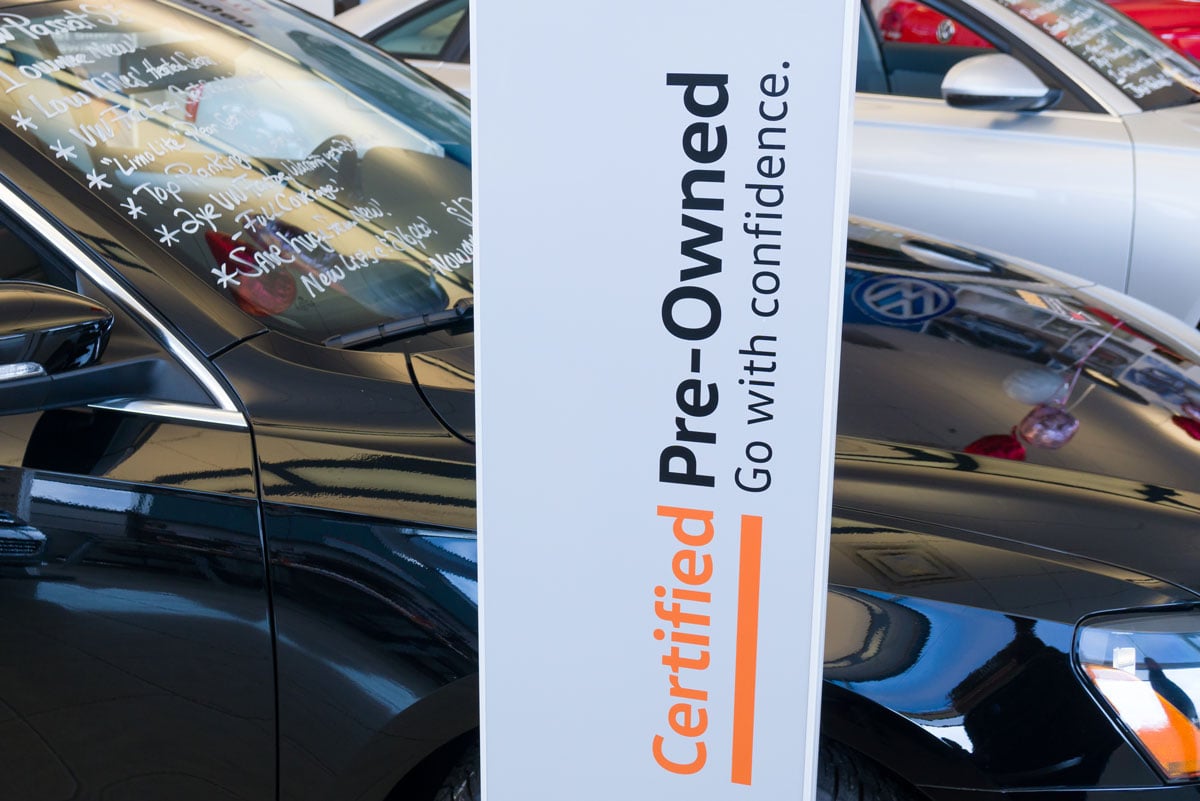 20 Groups
Dealer 20 Groups are a collection of 20 non-competing dealers with similar business models who meet three times a year to exchange ideas, identify best practices, resolve challenges and discover hidden opportunities. 20 Groups empower owners, managers, teams and dealerships to unlock their full potential.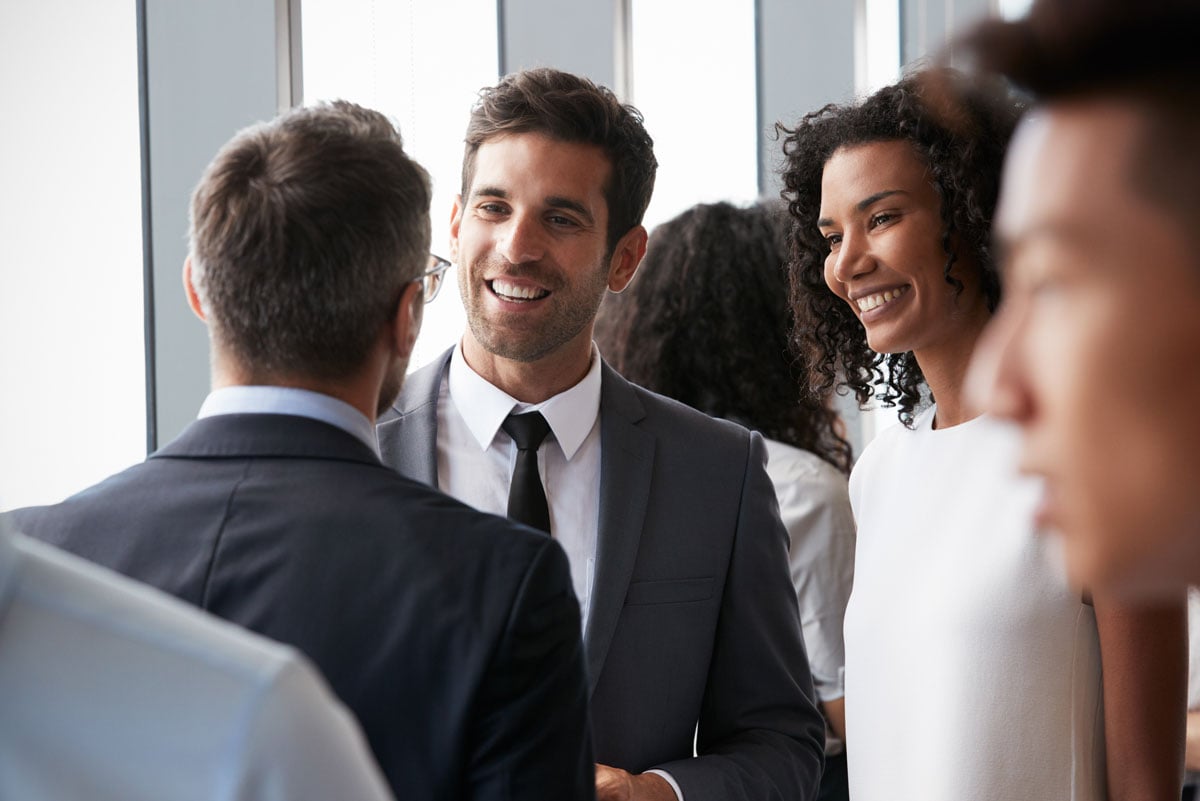 TRAINING ACADEMY
In-person and online department-specific training for you and your team. Stay in the know on industry trends, business compliance, safety, and more. Also access NIADA's academy through your two-in-one membership.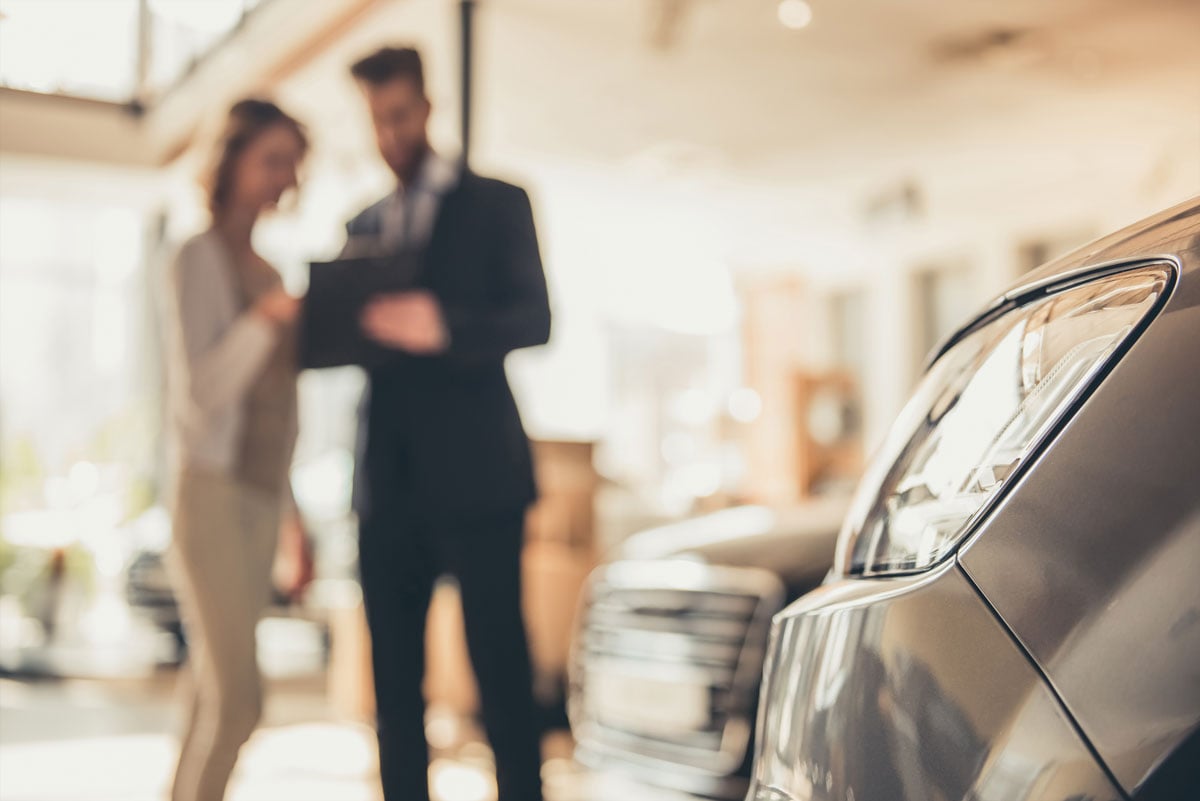 Health Insurance
Cost-effective plans for motor vehicle businesses. Offering Medical, Dental, Life, Disability, Vision and Voluntary plans.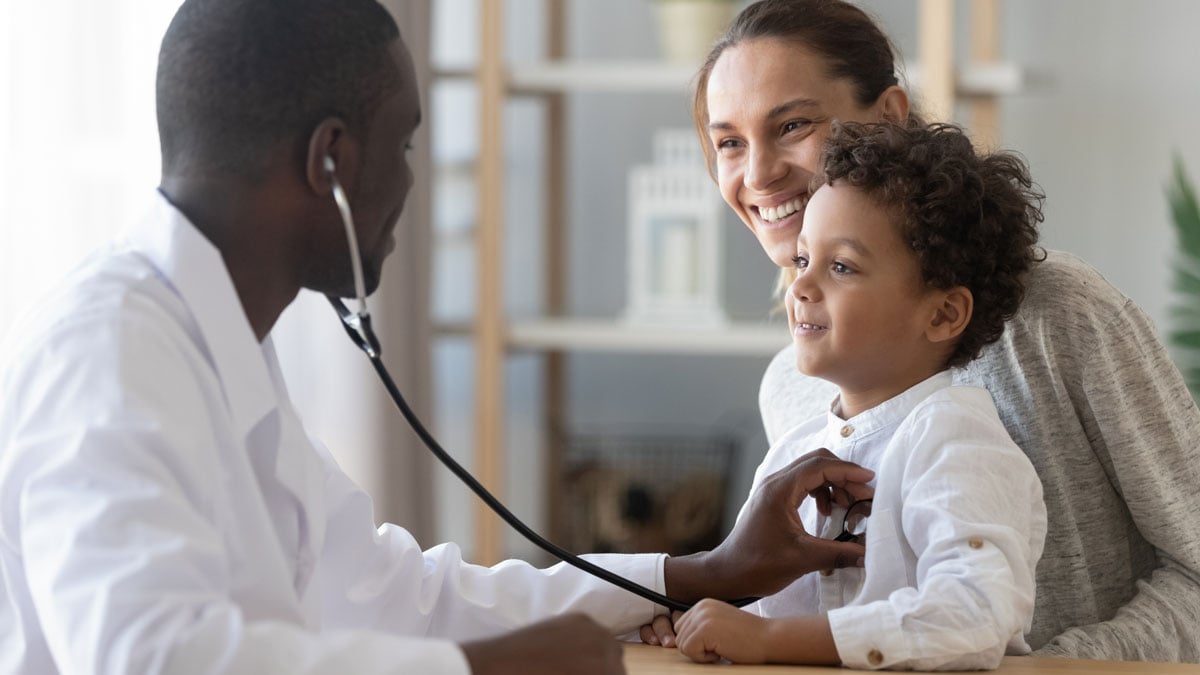 Workers' Compensation
Protect your employees from accidents or illness caused by job duties. Workers' Comp. coverage available through Cross Insurance.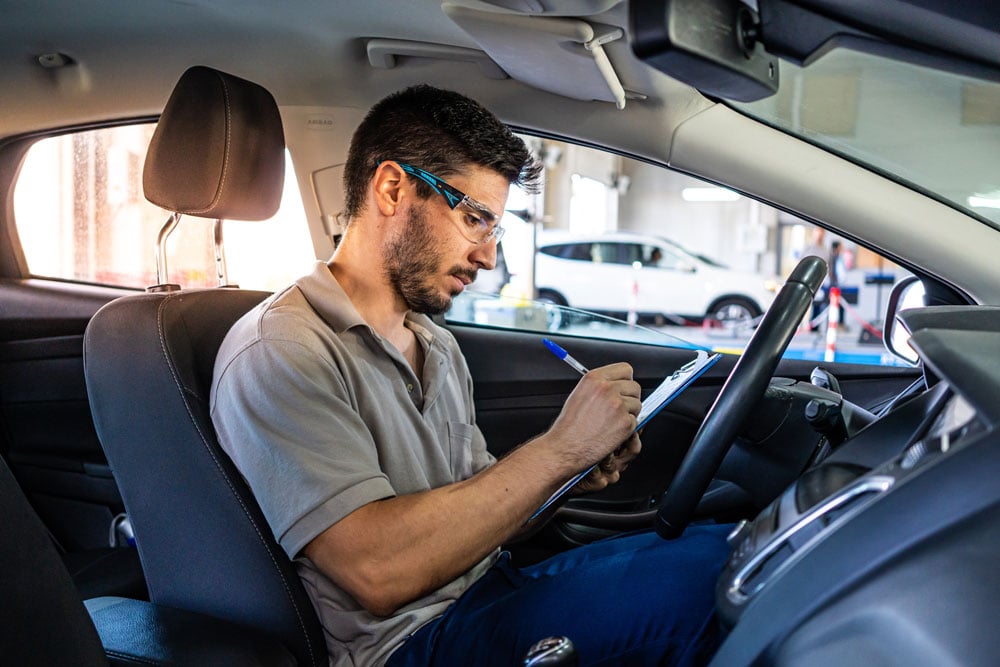 Ready To Become A Member?