Member Benefit
Employment Law Hotline
Employment Law Attorneys on speed-dial!
Members of the association have access to Bernstein Shur, a premier law firm in Maine and New Hampshire, to answer their pressing questions regarding employment law. Common question topics:
Overtime regulations

Classification of exempt / non-exempt status

Family Medical Leave Act

Americans with Disabilities Act

Youth employment
COVID-19
HOTLINE PROVIDED BY FOUNDING SPONSOR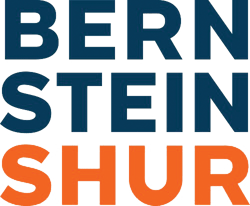 Ready To Become A Member?