Member Benefit
WORKERS' COMP. P&C, And BONDS
Workers' Compensation
Protect your team with workers' compensation insurance. Workers' compensation insurance can help protect employees from accidents or illnesses caused by job duties. It usually helps cover a portion of lost wages and medical bills for employees injured or who become ill because of work-related events. Gain access to:
Competitive Workers' Comp. Programs

In-House Claim Advocacy

Risk Management Tools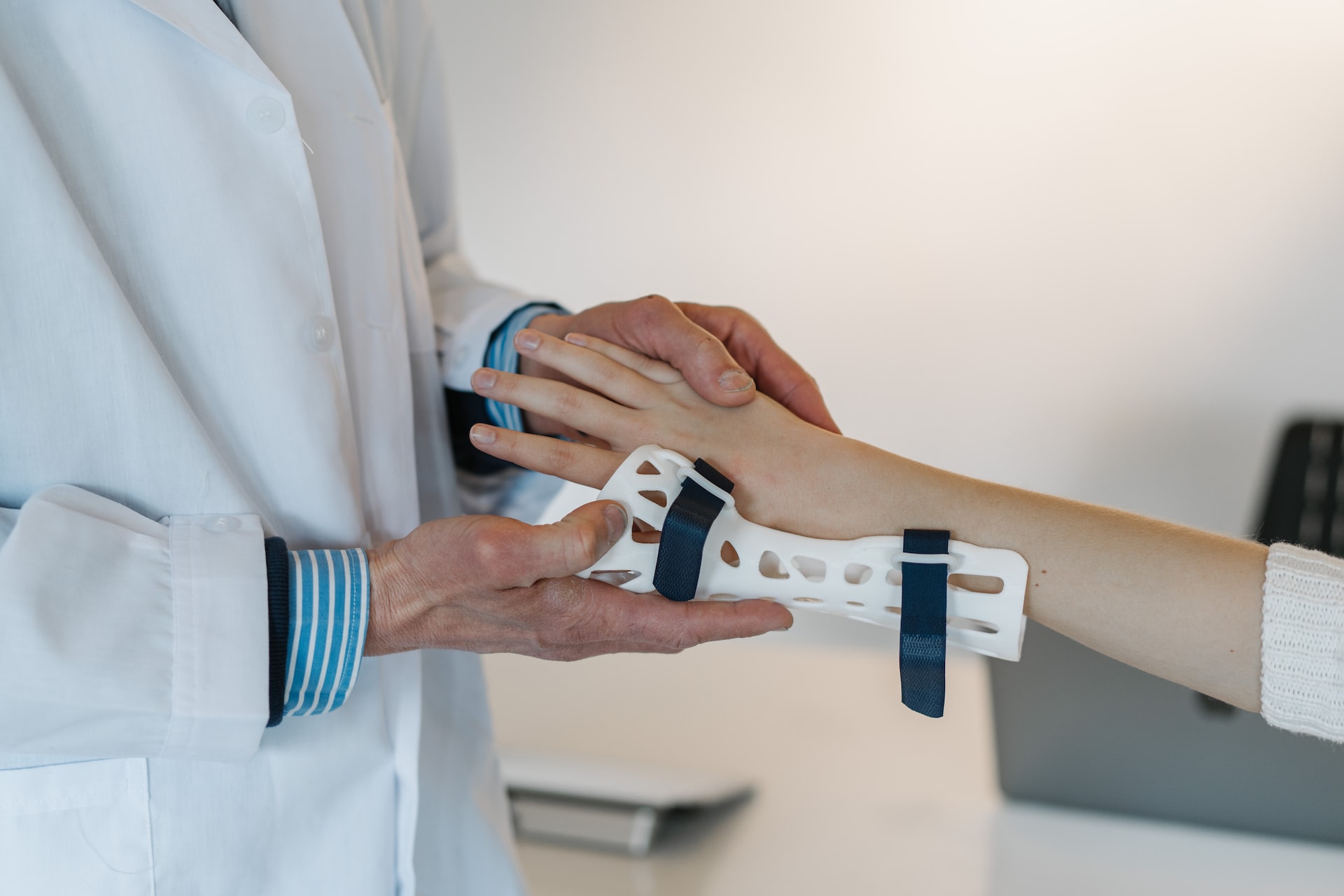 Motor Vehicle Dealer Bond
Maine Revised Statutes 29-A mandates auto dealers operating in the state to obtain a motor vehicle dealer license with the BMV. The Maine legislature enacted the license and regulations to ensure that dealers engage in ethical business practices and remit required taxes and fees. In order to provide financial security for the enforcement of the license law, dealers must purchase and maintain either a $25,000, $50,000, $75,000 or $100,000 motor vehicle dealer surety bond to be eligible for licensure. Available bonds:
Maine Dealers Bond
Lost tile bond
ERISA
Business Service bond (Third party such as Utility)


Property & Casualty Insurance
Protect your dealership with P&C insurance, which includes coverage for your structure, property, and belongings in the event of vandalism, theft, and more.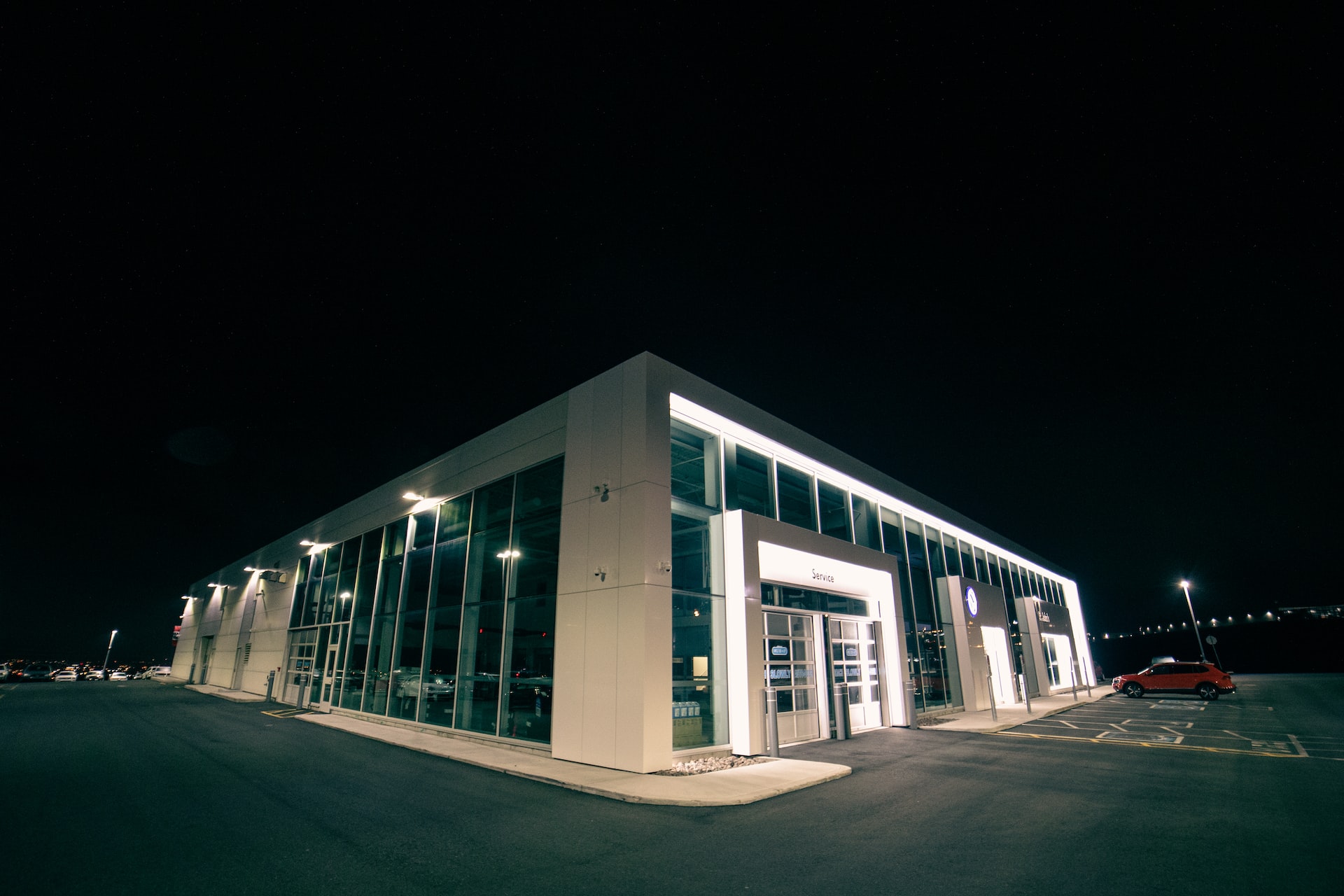 Ready To Become A Member?